ANGIOGRAPHY
Patient Education Material
Angiography (also known as arteriography) is a medical imaging technique that is used to visualise the inside of your blood vessels, particularly the arteries.
You may be advised to have a diagnostic angiography if your doctor suspects that you have vascular disease and the CT scan is unclear.
A diagnostic angiography also aids with the diagnosis and treatment of postoperative or traumatic complications. It can also be used during procedures such as thrombolysis, angioplasty, stenting and embolisation as it gives the interventional radiologist performing the procedure a clearer view of what they are doing.
MRI, CT SCAN & CONVENTIONAL INVASIVE ANGIOGRAPHY & VENOGRAPHY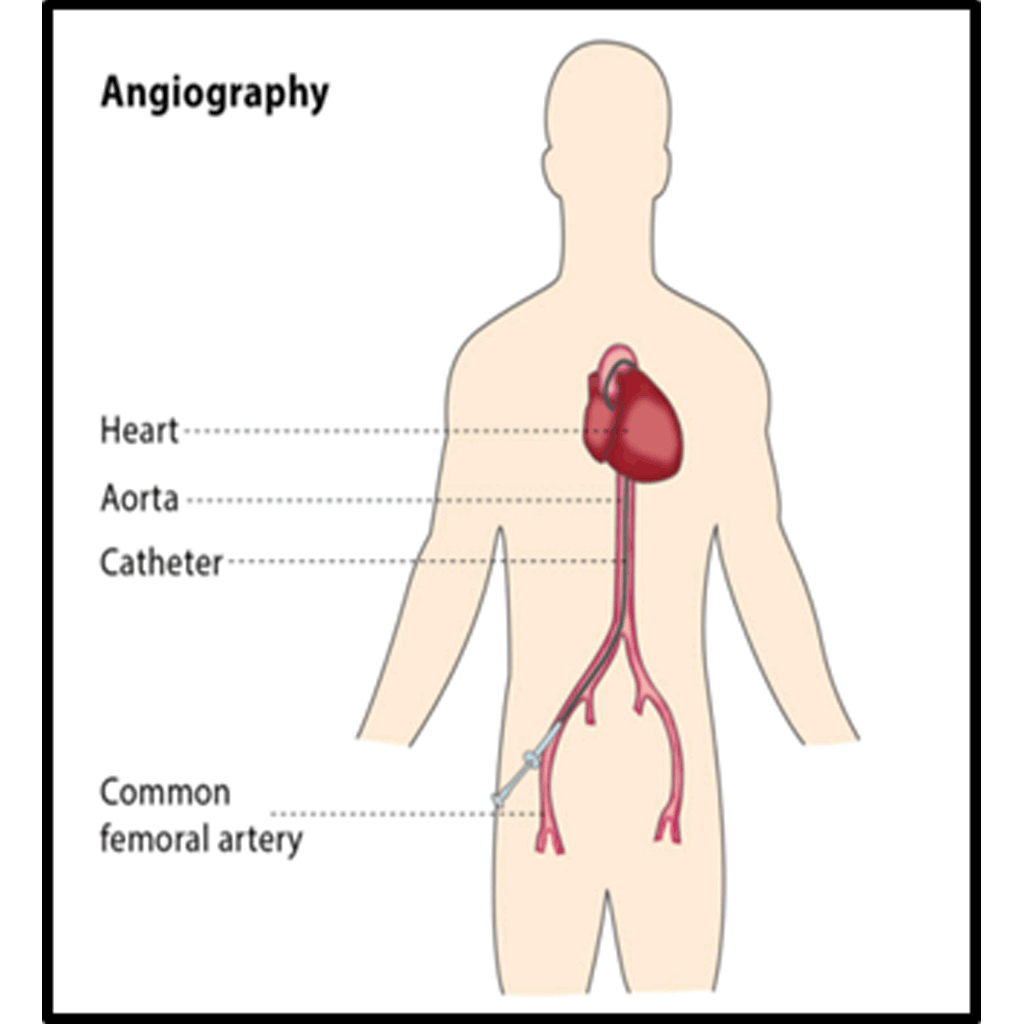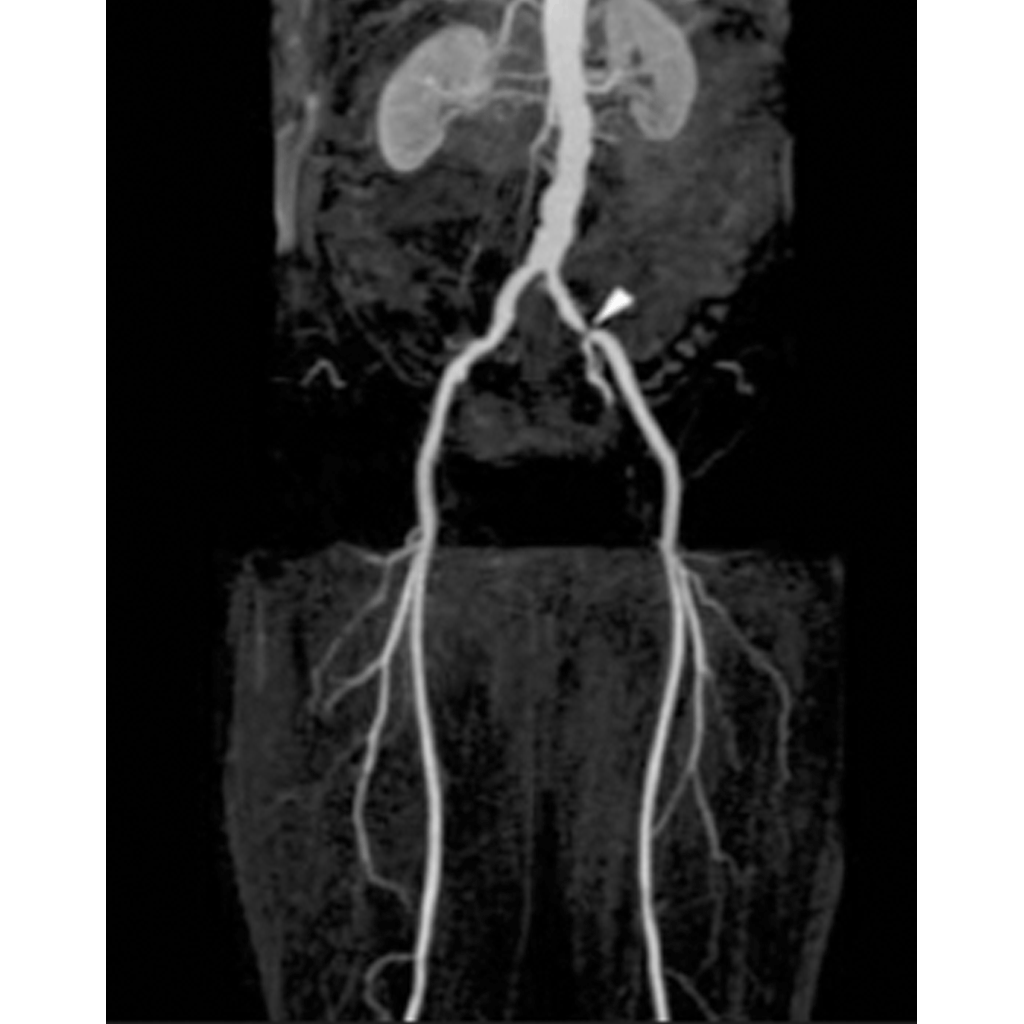 Kindly contact:
One PKLI Avenue, DHA, Phase-6, Lahore, Pakistan.
+92 42 111 117 554