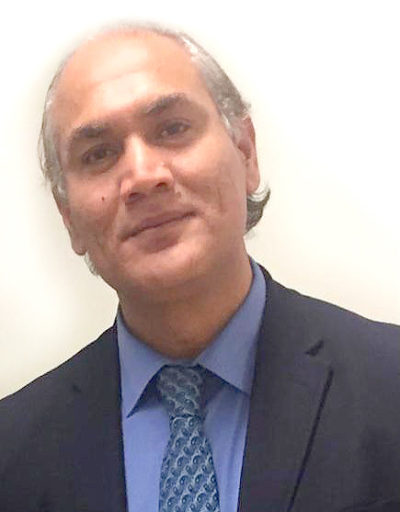 DEAN
Pakistan Kidney and Liver Institute and Research Center
Prof. Faisal Dar
Dean's Message
At PKLI&RC, our mission is to provide affordable quality healthcare without any discrimination. Since its inception, PKLI&RC has been working hard, to offer excellent healthcare services to deserving members of society. I feel honoured and immensely grateful for the unwavering support rendered by each one of the staff members of the institute during its operational journey.
I am proud to mention that the hospital is truly dedicated to delivering the best patient care with the heart and values true to our mission. To support us in shaping and maintaining this culture of integrity, we are all required to work together to create a conducive work environment that is founded upon the principles, values of integrity, ethics, respect, and professionalism.
Similarly, I encourage each one of you to keep working tirelessly towards PKLI's mission of delivering state-of-the-art medical care, while playing your role in fostering a culture of prevention, and medical education. Here, through your dedication, you will be actively supporting the noble cause of serving the ailing humanity and shaping the future of Pakistan's healthcare, for future generations. This way you will be able to make a difference in the lives of millions of Pakistani citizens.