Gastroenterology and Hepatology Services:
Gastroesophageal Reflux Disease
Esophageal Disorders (Achalasia, Barrett's esophagus, Eosinophilic esophagitis, e.t.c)
Management of Dysphagia
Esophageal Cancers
Peptic Ulcer Disease and Helicobacter Pylori management
Gastroparesis
Coeliac disease and other small bowel disorders
Inflammatory Bowel Disease
Acute and Chronic Diarrhea
Constipation
Iron Deficiency Anemia
Unexplained weight loss
Irritable Bowel Syndrome
Colorectal cancer screening
Nutritional assessment and provision of enteral and parental feeding
Acute and Chronic Viral Hepatitis
Chronic liver disease
Alcoholic liver disease
Fatty liver disease
Hepatocellular Cancer
Autoimmune Hepatitis
Budd Chiari Syndrome
Liver disease in Pregnancy
Liver Abscess management
Metabolic and Rare Liver diseases
Palliative Liver Care
Pre-Transplant Evaluation and Management
Post-Transplant Care
Acute and chronic pancreatitis
Pancreatic cysts management
Pancreatic cancer evaluation and management
Autoimmune hepatobiliary and pancreatic diseases.
Bile duct stones
Bile duct strictures
Cholangiocarcinoma
Cholestatic liver disorders
Sphincter of Oddi Dysfunction
Diagnostic and Therapeutic Gastroscopy (Band Ligation, Esophageal stenting, Enteral stenting, APC, PEG tube insertion, Esophageal dilatation, endoscopic mucosal resection and Upper GI bleeding control)
Diagnostic and Therapeutic Enteroscopy
Diagnostic and Therapeutic Flexible Sigmoidoscopy and Colonoscopy (Polypectomy, Colonic Stenting, Lower GI tract bleeding control and endoscopic mucosal resection)
ERCP (Biliary and pancreatic Stone Removal/ Brushings / Biopsies, Plastic and Metallic stent insertion, Post-Transplant Bile Leak and Stricture management)
Diagnostic and Therapeutic EUS (FNA, FNB, Coeliac Nerve Block, Pseudocyst drainage)
Staging EUS for Malignant disorders
Consultant leads inpatient clinical care for acutely sick patients with diverse gastrointestinal and liver diseases including inflammatory bowel disease (IBD), peptic ulcer disease, pancreatitis, infection of bile ducts (Cholangitis), acute and chronic liver failure and management of liver, pancreatic and gastrointestinal cancers.
We provide daycare services to manage ascitic drain in patients with the chronic liver disease along with interventional endoscopy (ERCP and EUS).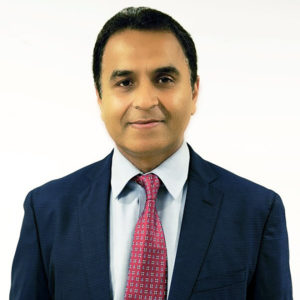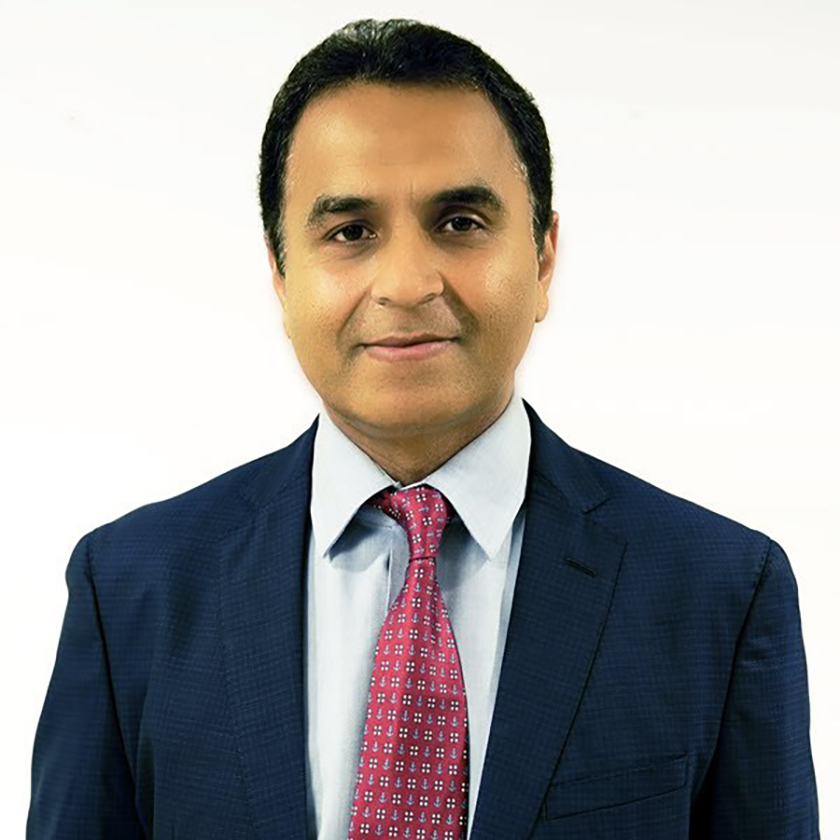 DR. USMAN IQBAL AUJLA
Chairman Gastroenterology / Hepatology
Consultant Gastroenterologist, Hepatologist and Interventional Endoscopist
FRCP
Consultant Gastroenterologist

DR. AHMAD KARIM MALIK

MRCP
Consultant Gastroenterologist and Hepatologist

FRCP
Consultant Gastroenterologist

American Board
Consultant Hepatologist

FCPS
Consultant Gastroenterologist and Hepatologist