DR ADIL MANZOOR
Chairman Nephrology, Consultant Nephrology & Clinical Lead Transplantation Medicine
Associate Professor Nephrology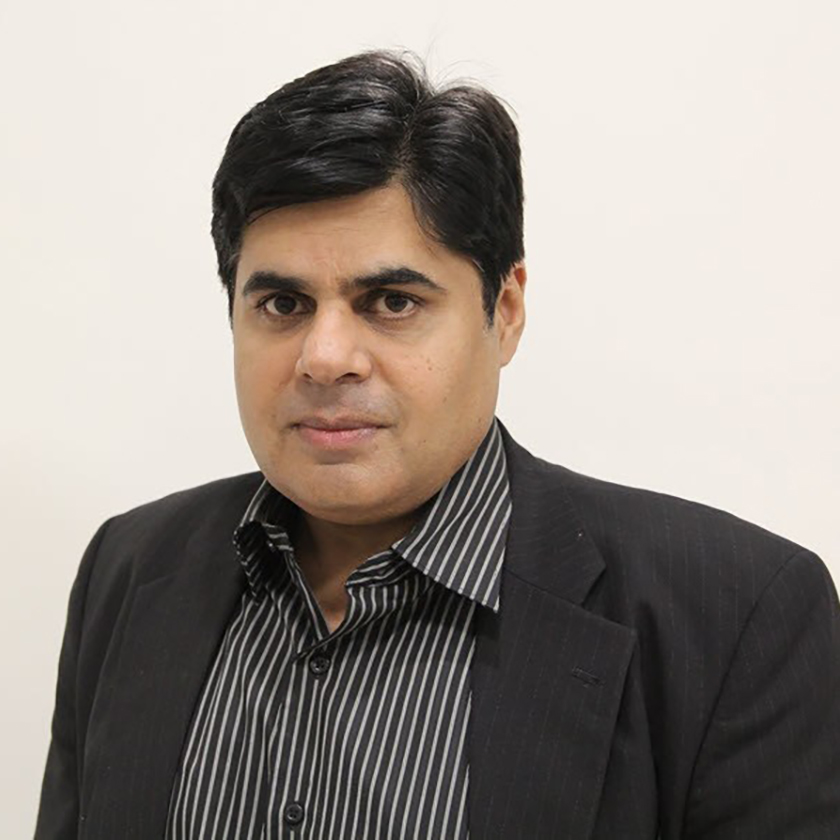 Transplantation, Peritoneal Dialysis, Critical Care Nephrology, Lupus and Glomerular Diseases
Dr Adil has worked as Clinical Director of Nephrology and Multi-organ Transplantation in Saudi Arabia. He also served there as a consultant nephrologist for 14 years. He was involved in deceased donor and alive Related Renal Transplantation, and has expertise in simultaneously Kidney, Pancreas and Liver Transplantation. He has performed En bloc and highly sensitized and Abo incompatible Transplantation.
He developed many peritoneal dialysis programs in Saudi Arabia. He introduced critical care Nephrology with expertise in continuous Renal Replacement therapies and Plasmapheresis. He is also introducing G.N, Vasculitis and Lupus Clinic with comprehensive care of Renal and Transplant.
Transplantation, Peritoneal Dialysis, Critical Care Nephrology, Lupus and Glomerular Diseases.
Completed MRCP from Royal College of Physicians, Ireland, in 2000.
Completed FCPS in Nephrology in 2000.
Was awarded a specialization certificate in Nephrology in the UK in 2013.
Completed FPRCP from the UK in 2016.
Was a European Diplomat member in the Intensive Care Unit in 2015.
Post Graduate Diplomate in Organ Transplantation (UK)
MSC in Organ Transplantation (UK)