Department of Gastroenterology / Hepatology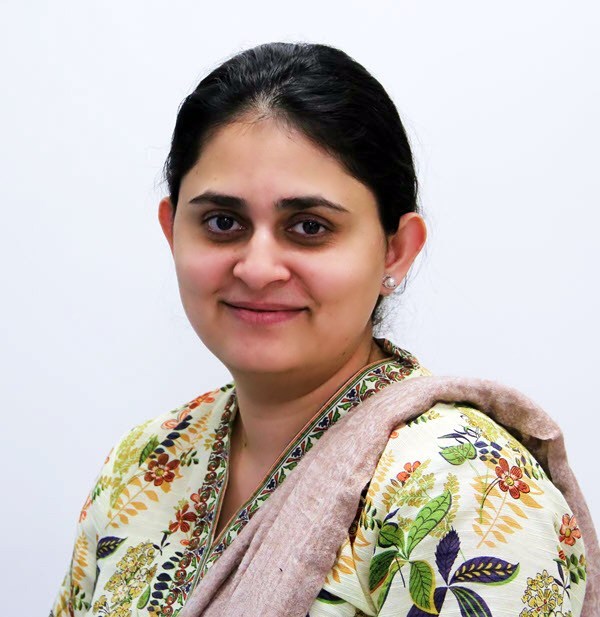 Viral hepatitis, Hepatocellular Carcinoma, Vascular disorder of the liver, non-cirrhotic portal hypertension, transplant hepatology, Public Health.
Dr Ammara worked at the University of Illinois, Chicago as an Assistant Professor in the Department of Gastroenterology and Hepatology before joining PKLI &RC. She has served as the clinical director for hepatitis prevention and treatment programs at PKLI &RC and was instrumental in program design and implementation, she helped to formulate treatment guidelines and participated in capacity building of medical officers. At present, her current practice is based on treating patients with a variety of liver diseases, especially decompensated liver disease secondary to a variety of etiologies.
General Hepatology, Transplant Hepatology
Transplant Hepatology Fellowship: Baylor College of Medicine, USA
Internal Medicine residency: Temple University Hospital, USA
M.B.B.S: Aga Khan University, Pakistan