DR HAFIZ IJAZ AHMAD
Consultant Nephrology
Director of Medical Education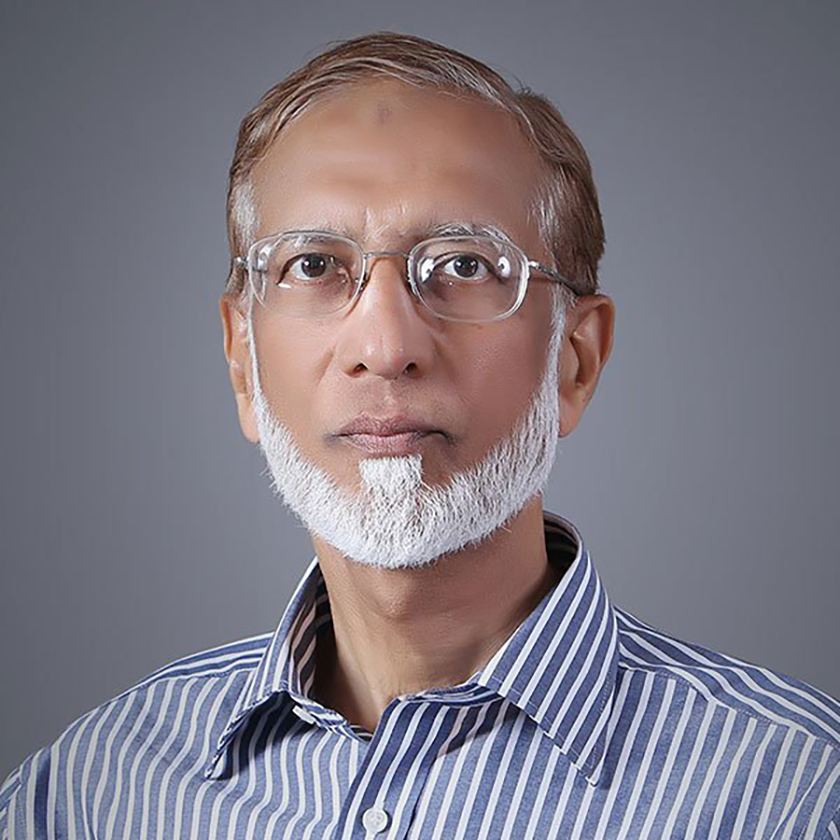 Dialysis, Renal Transplant
Dr Ahmad is a graduate of King Edward Medical College, has been trained in Nephrology at the University of Miami School of Medicine, USA. He is a Fellow of the College of Physicians & Surgeons Pakistan and a Diplomate of the American Board of Internal Medicine and Nephrology. He holds over 35 years of clinical experience in these fields. Dr Ahmad served as a faculty member at premier medical institutions in Pakistan, including King Edward Medical College, Postgraduate Medical Institute, Fatima Jinnah Medical College, Services Institute of Medical Sciences and Allama Iqbal Medical College Lahore. He served as a consultant Nephrologist at Ephraim McDowell Medical Center, Danville KY, and as a faculty member of the University of Kentucky School of Medicine during 2000-2008. He was the founding head of the Nephrology Department at Allama Iqbal Medical College/Jinnah Hospital Lahore from 2008 to 2016 where he established the first Nephrology fellowship program and trained a generation of young physicians in the field of renal medicine. He has several publications in national and international journals relating to Nephrology and internal medicine. Since 2016 he has been working as a Consultant Nephrologist, Chairman Department of Nephrology and Director of medical education at Pakistan Kidney and Liver Institute Lahore (PKLI&RC). He also served as Dean/CEO of PKLI&RC.
Graduated from King Edward Medical College
Trained at Mayo Hospital Lahore
University of Miami School of Medicine US, Sound Shore Medical Center New Rochelle, NY, US and Lancaster General Hospital Lancaster UK in Medicine and Nephrology.