DR KHALID NAWAZ
Masters in Nuclear Medicine from St. Bartholomew's Hospital, London
Chairperson Diagnostic Services, Chairman Nuclear Medicine
Consultant Nuclear Medicine
Department of Nuclear Medicine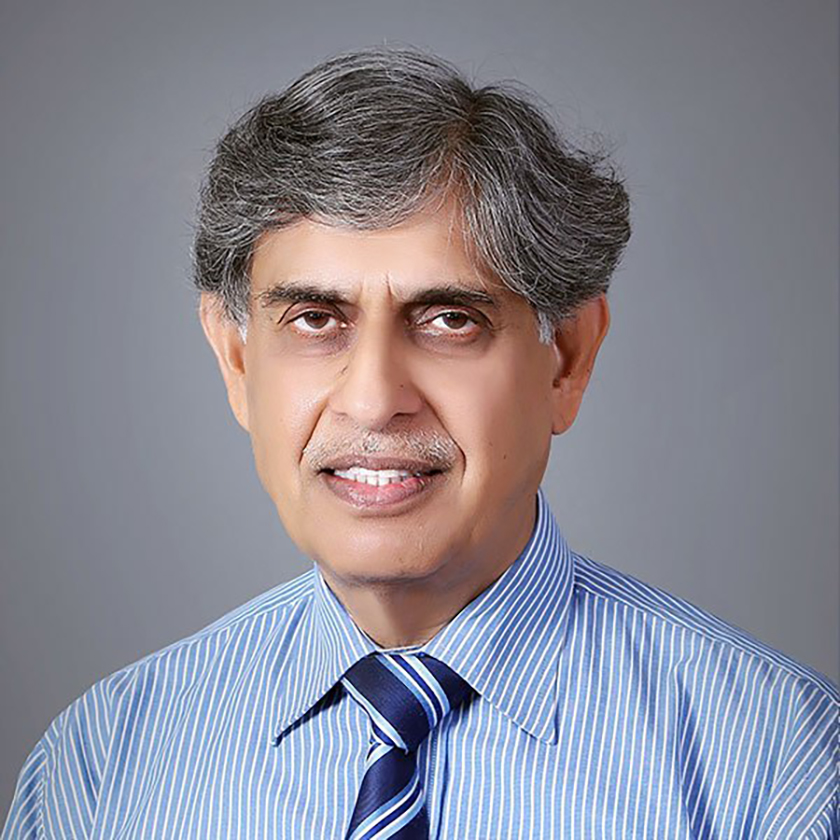 Nuclear Medicine Thyroid Clinic PET-CT
Dr Khalid graduated in 1973 from King Edward Medical College. In 1981, he did his masters in Nuclear Medicine from St. Bartholomew's Hospital, London, where he worked till June   1983. He was appointed as a Nuclear Medicine specialist in Kuwait and then was promoted to a consultant position. He completed his Board Certificates in 1993 and became chairman of the department. He moved back to Pakistan in 2000 and joined Shaukat Khanum Hospital and retired in 2017.
At present, he is working as Chairman of the Nuclear Medicine Department at PKLI&RC. He is also serving as Dean of the Faculty of Nuclear Medicine CPSP since 2011.
Due to his tiring effort Faculty of Nuclear Medicine at the College of Physicians and Surgeons was established. He was elected Dean Faculty of Nuclear Medicine in 2010 and worked there as a Dean till 2020. Dr Khalid was also elected as a General Secretary and then President of the Pakistan Society of Nuclear Medicine.
Dr Khalid has more than 130 publications and papers in international journals and conferences.
Nuclear Medicine
Targeted Therapy with Radio nuclides PET-CT
Molecular Imaging
Trained at St. Bartholomew's Hospital, London.