DR BRIGADIER (R) MUHAMMAD ATIQUE SI (M)
Head of Pathology Lab
Consultant Histopathology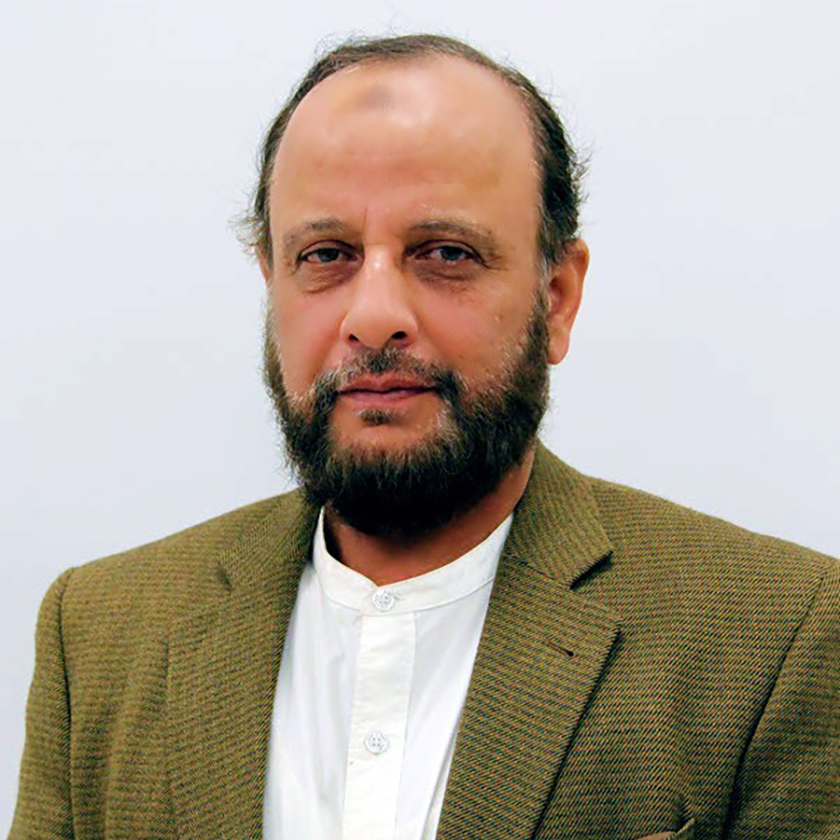 General Surgical Pathology, Breast Pathology
Dr Atique graduated in 1983 from Army Medical College. He has served in various combined Military Hospitals and got membership of the College of Physicians and Surgeons. He completed FCPS (Histopathologists) in 1992 and then posted to Army Medical College as an Associate Professor. Following that, he remained posted as a Consultant Histopathologist to various CMHS along with a hospital in Taif, Saudi Arabia, and finally as Head of the Department AFIP. He retired from Army Medical College after 32 of service. He has been awarded the Sitara-e-Imtiaz military on August 14, 2017. He has been serving as a professor since 2017.
General Surgical Pathology
Breast Pathology
MBBS and MCPS (Pathology).
FCPS (Histopathology), FRCPATH (Histopathology).
Doing MCPS in Health Professor Education (HPE).