DR UMAR FAROOQ
Consultant Kidney Transplant and General Surgery
Department of Kidney Transplant and General Surgery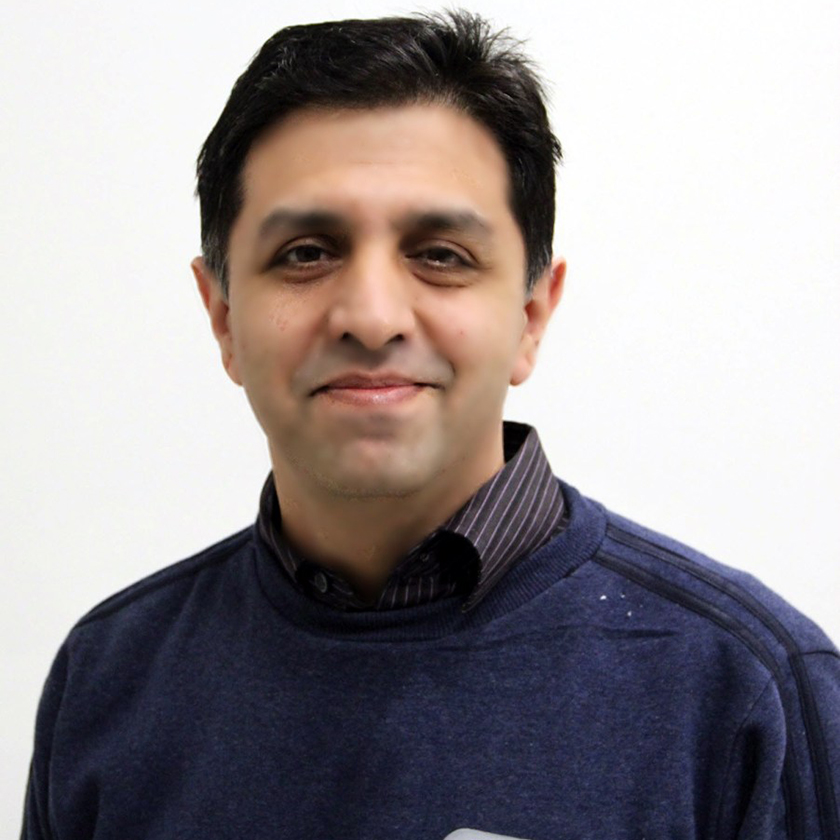 Kidney and Liver Transplantation
Dr Umar has completed his General Surgery Fellowship (FCPS) from Pakistan in 2004 and MRCS (Glasgow) in 2005 and has worked as a Senior Registrar General surgery for 8 years. He has been in the USA for 5 years and has completed a Transplant fellowship in Kidney and Pancreas Transplantation in 2014 from Wake Forest University in North Carolina and a Liver, Kidney and Pancreas fellowship in 2016 from the University of Tennessee. He is certified by the American Society of Transplant Surgery in Liver, Kidney and Pancreas Transplantation.
Since his return to Pakistan in 2016, he has performed living donor kidney transplantation at Shifa International Hospital before joining PKLI in January 2018.
From his residency to fellowships he has been involved in many research projects and have numerous national and international publications to his name. He has received national and international prizes as a research speaker.
Living and Deceased Donor Kidney Transplantation
Pancreas Transplantation
Deceased Donor Liver Transplantation
Deceased Donor Multi Organ Procurement
General Surgery
RESIDENCY: 2000-2004, Holy Family Hospital, Rawalpindi, Pakistan, General Surgery
POST FELLOWSHIP: 2004-2011, Senior Registrar, General Surgery, Holy Family Hospital, Rawalpindi, Pakistan
2005 MRCS, UK.
Abdominal Transplant Fellowship (Kidney Pancreas)From 2012 t0 2014.
Servidor: Jan-June 2014, Instructor Kidney Pancreas Transplant, (Junior Attending), Wake Forest Baptist Health, Winston-Salem, NC
July 2014 to 2016, Methodist University Hospital, Transplant Institute, University of Tennessee, Memphis, TN.
Abdominal Transplant Fellowship (Liver, Kidney, Pancreas) 2014 to 2016             
SPECIALTY CERTIFICATION IN USA: October 2009, Certified by the Educational, Commission for Foreign, Medical Graduates Certification