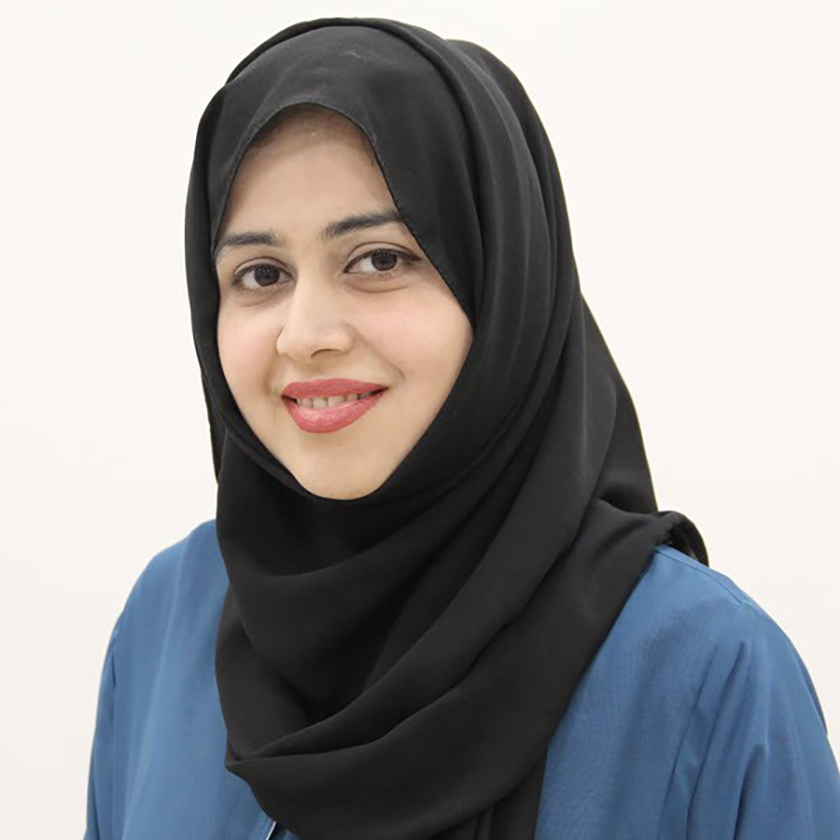 Dr Unaiza worked as Assistant Professor Haematology at Children's Hospital Lahore until 2012. In 2013 she got FRCPath in Haematology (UK). She later served at Castle Hospital, Hull UK and visiting Pathologist at the University of Hull until 2017. She was also involved in teaching at the University of Hull.
Transfusion Medicine and Blood Banking, Stem Cells and Flow Cytometry.
Bleeding Disorders, General Haematology.
Haemoglobin Disorders and Laboratory Haematology.
MBBS from King Edward Medical University FCPS (Haematology)
FRC Path (Haematology), UK