EMBOLISATION FOR HAEMOPTYSIS
Patient Education Material
Haemoptysis is the medical term for coughing up blood or bloody mucus from your lungs or airway. Massive haemoptysis is defined as 200-600 ml of blood coughed up within a period of 24 hours or less. The causes of haemoptysis include blunt trauma, infections, tumours and defects in your lung.
Haemoptysis embolisation is a minimally invasive procedure that deliberately blocks the bleeding vessel, such as the bronchial arteries or pulmonary veins.
FLUOROSCOPIC GUIDED EMBOLIZATION OF BRONCHIAL ARTERIES FOR HAEMOPTYSIS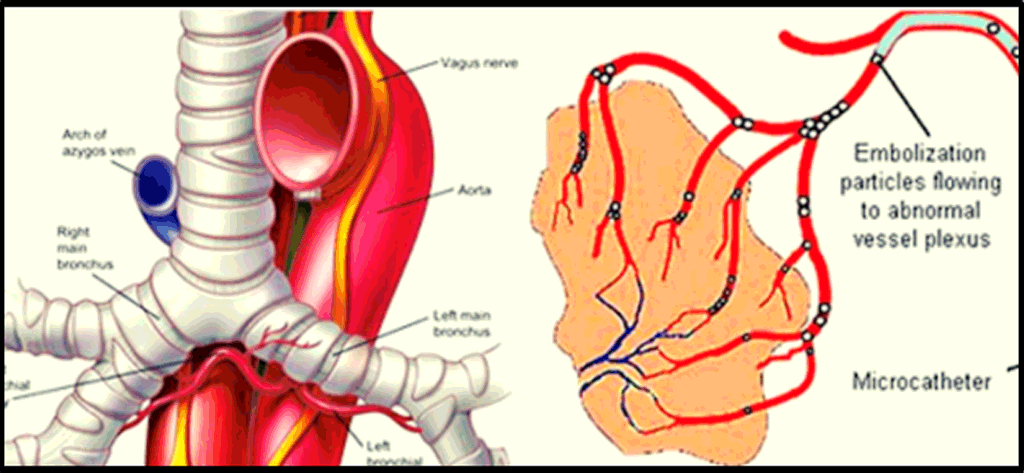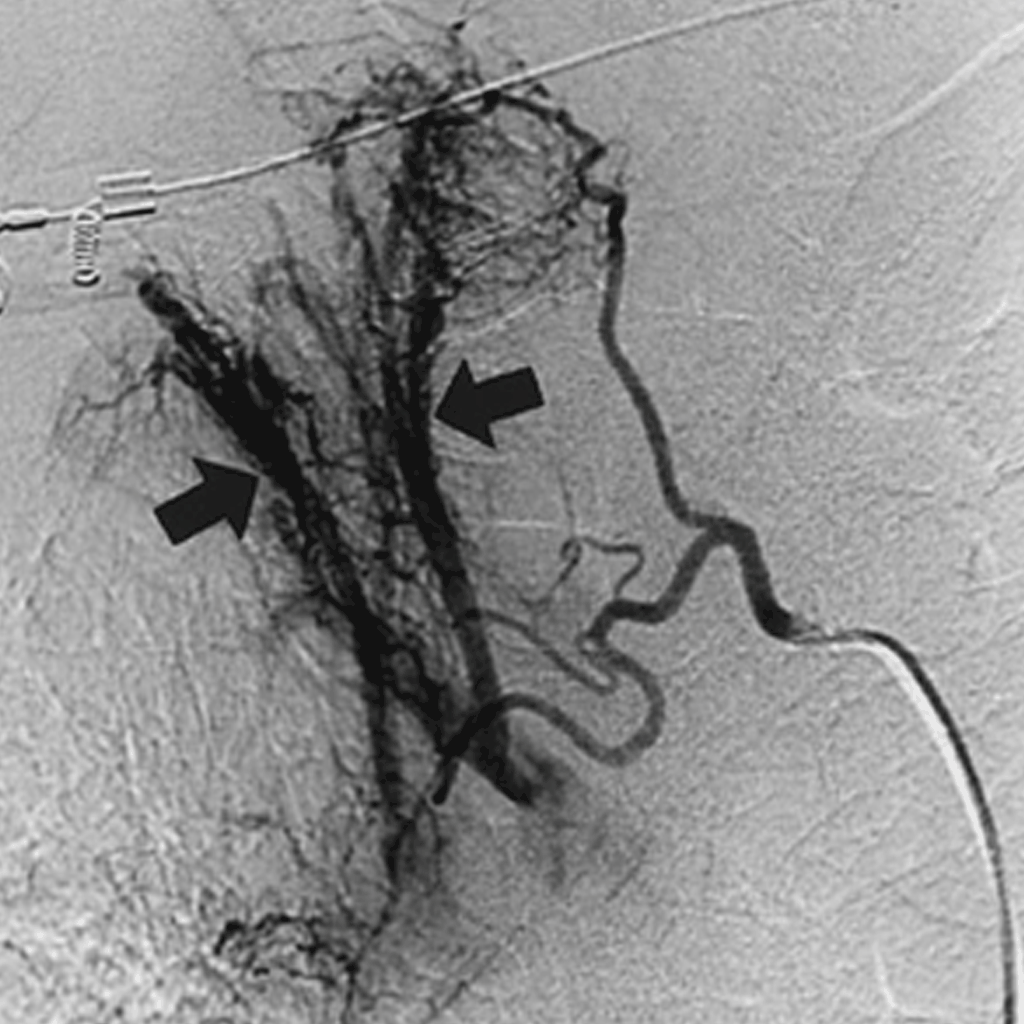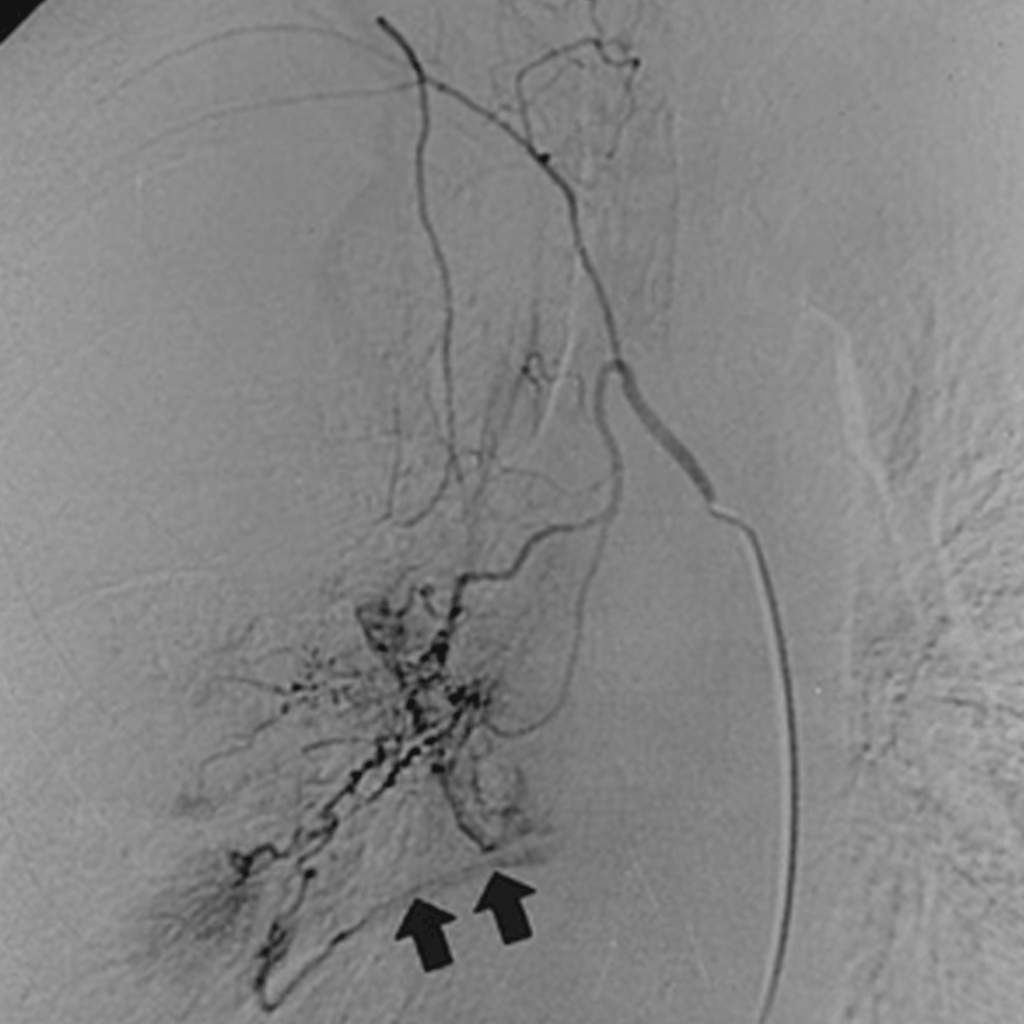 There are two main reasons why it is important to treat haemoptysis. If too much blood is lost, the patient may go into shock, which is life-threatening. There is also the risk of the patient inhaling the blood: if the patient breathes in too much blood, they may drown.
Kindly contact:
One PKLI Avenue, DHA, Phase-6, Lahore, Pakistan.
+92 42 111 117 554