TUMOUR ABLATION
Patient Education Material
Percutaneous tumour ablation refers to a range of techniques, which destroy tumour tissue via needles placed through the skin. Thermal ablation techniques destroy tumours by using different kinds of applicators to heat the tumour, such as radiofrequency ablation, laser ablation, microwave ablation.
The procedure will be carried out using image guidance, such as US, CT or MRI, to control the insertion of the devices and the energy deposition. You will be anaesthetised for the procedure. For most ablation procedures, the interventional radiologist will insert one or more needles or applicators into your tumour to deliver the chemical agent or physical energy.
LIVER TUMOR /HCC RFA ABLATION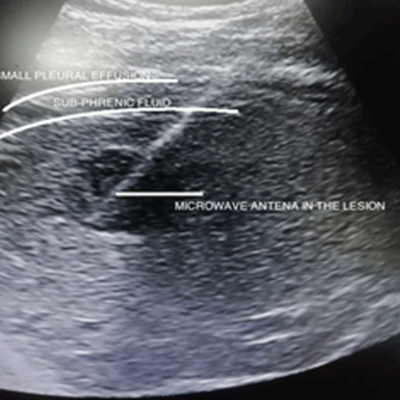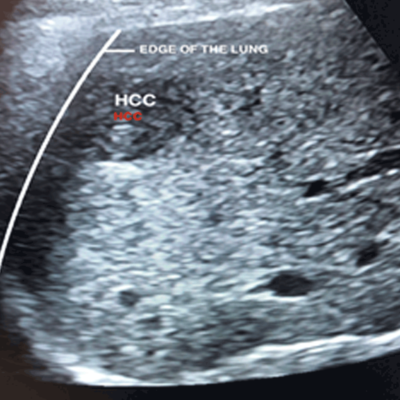 RENAL TUMOR RFA ABLATION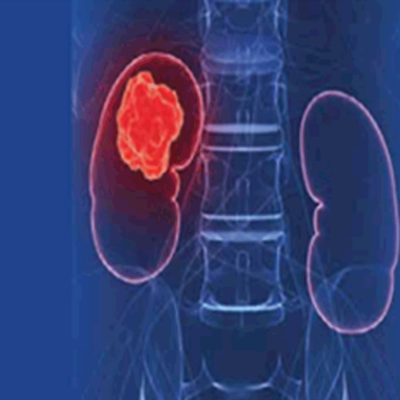 LUNG CANCER RFA ABLATION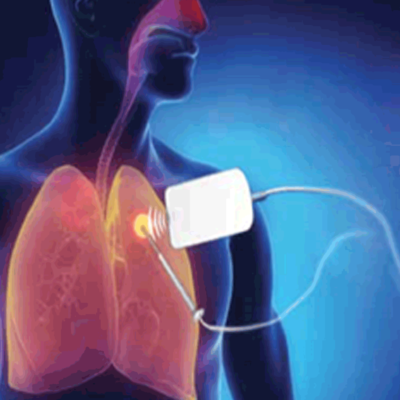 The goal of tumour ablation is to destroy the tumour without using surgery. Whether you are suitable for this procedure depends on the size and location of the tumour as well as your clinical situation.
Kindly contact:
One PKLI Avenue, DHA, Phase-6, Lahore, Pakistan.
+92 42 111 117 554